The holiday season is always very busy for us at the farm. We have cleaned up all of our Christmas crafts just in time for some very important news. We are getting closer to a long awaited dream and it is all thanks to a very dedicated community that showers us with love and support!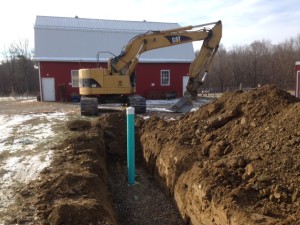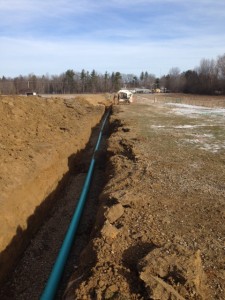 A very enthusiastic THANK YOU to
J. Allen Contracting LLC
They successfully completed the trenching and laying of our sewer line!
We have beef available, discounted lamb, and our roasting chickens $5.
2016 Beef Order Form                                    Lamb Order form 2015
Please email your completed order forms to debboross@hiramfarm.org. Orders will be filled as they are received, and will be available for pick-up Monday through Friday, 8:00am – 4:30pm.
If you would like to be added to our e-mail list to receive the latest news, please let us know at info@hiramfarm.org.
I hope you are enjoying today's sunshine!
~Missy